Corporate and Group Bookings
Escape Academy provides a dynamic team building experience. Enquire below to book your christmas party or next event.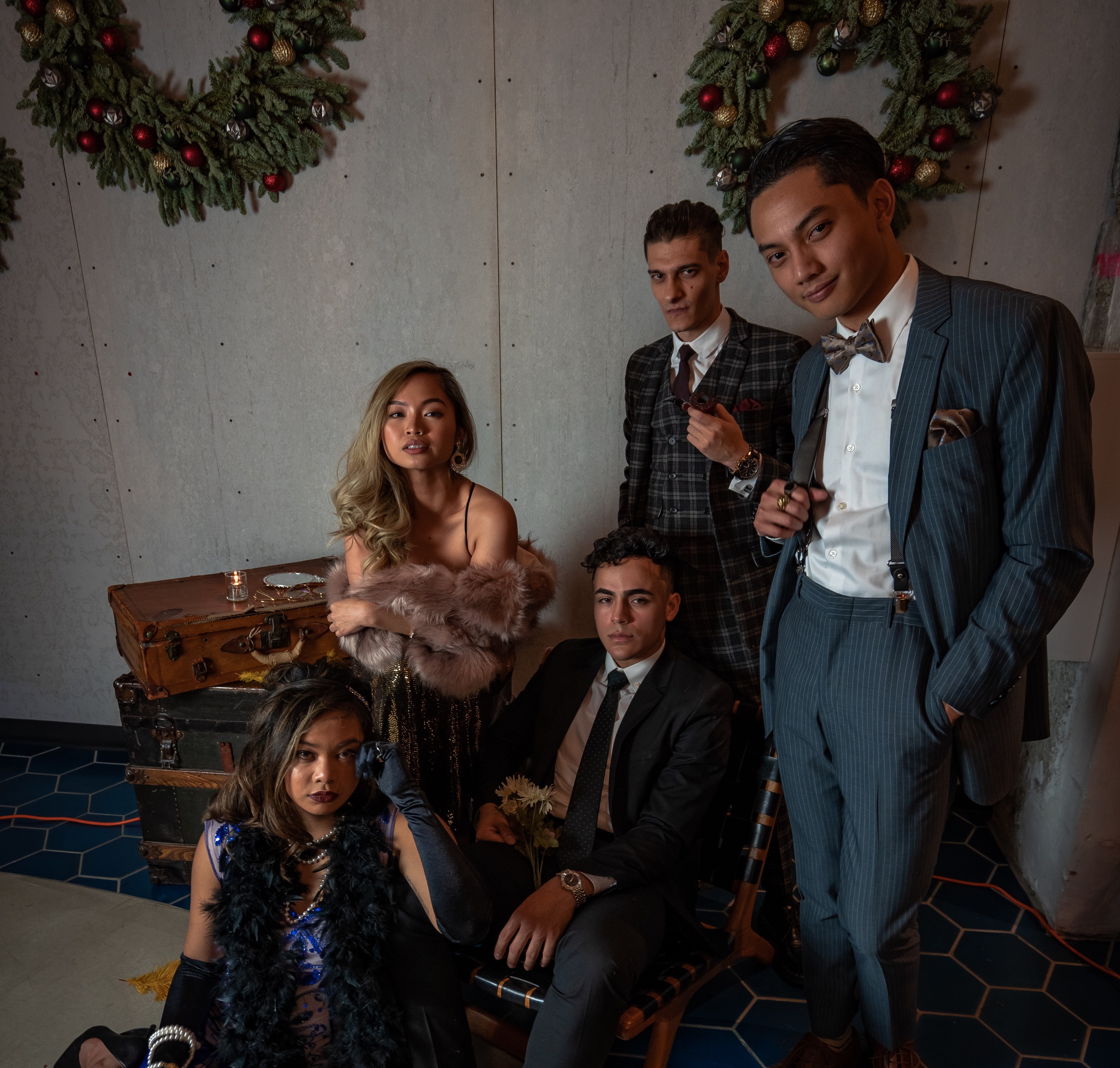 Team Christmas Parties
Escape the heat, make your christmas party a night to remember!
8 - 24
2 - 3 hours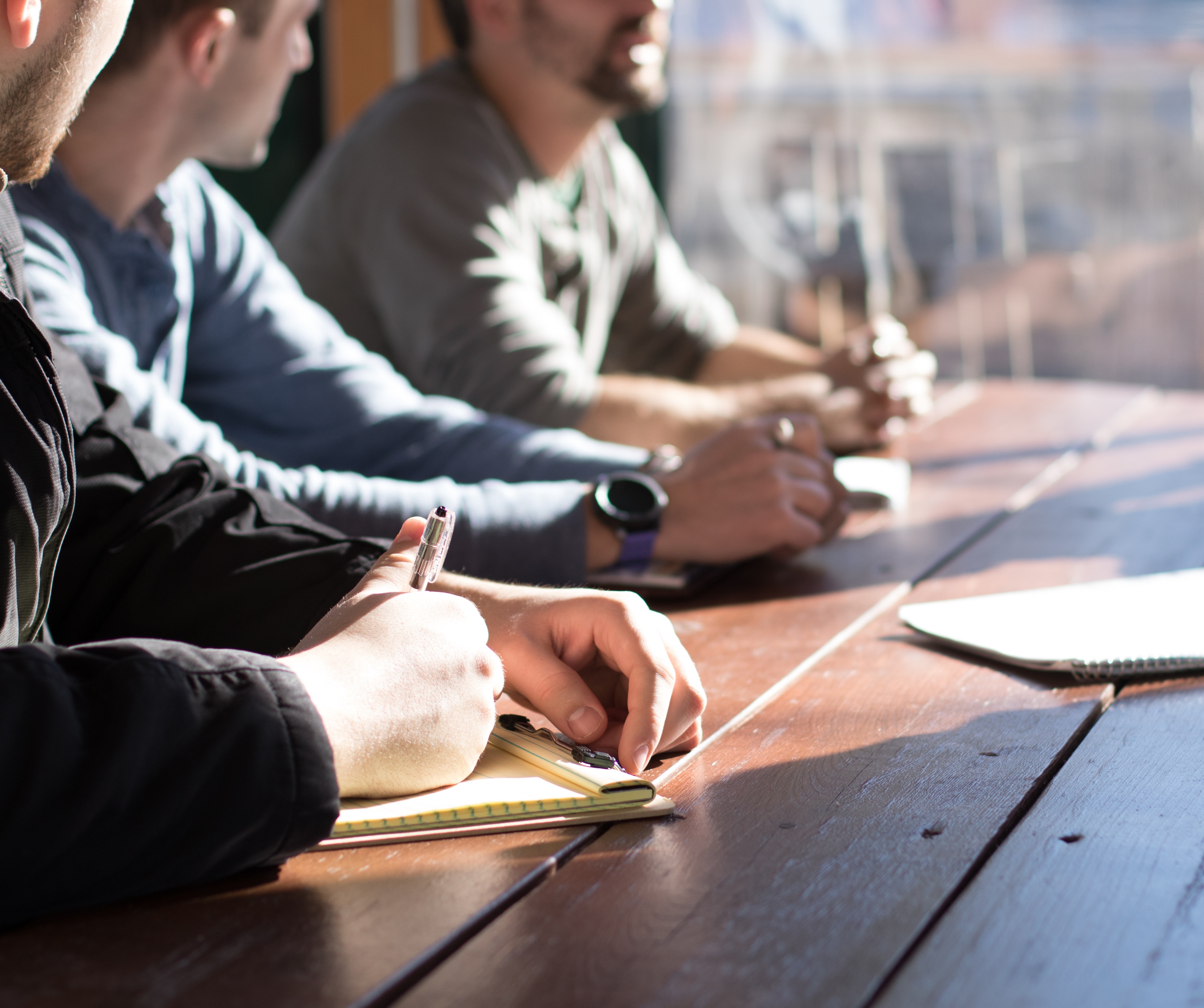 Team Building
Form strong relationships with your colleagues, by overcoming problems as a team.
8 - 24
2 - 3 hours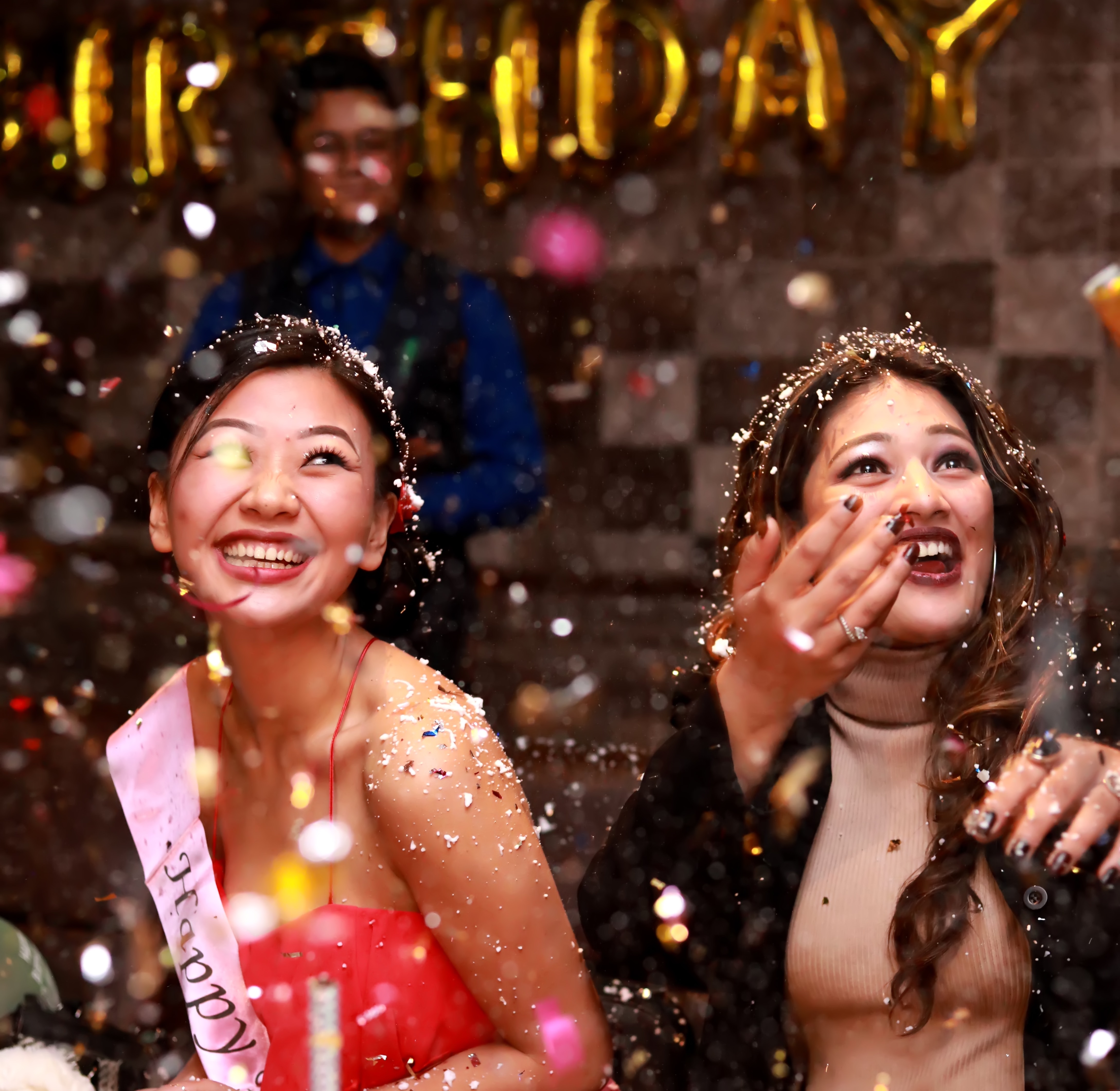 Birthday Parties
Celebrate your special day and share a unique experience with your closest friends.
8 - 24
2 - 3 hours
Enquire Now